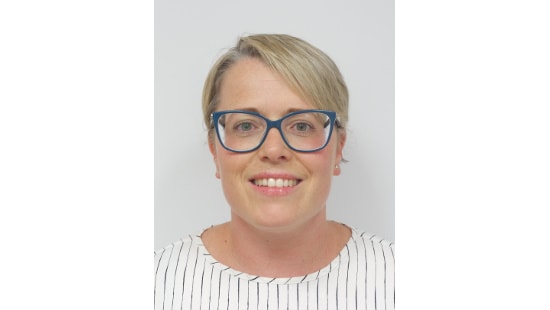 Ellie Wishart, BSc (Hons), Real World Evidence Manager Europe, Ecolab
Ellie is responsible for Real World Evidence (RWE) for Europe and has been involved in the provision of Infection Prevention solutions to Healthcare facilities for over 15 years with Ecolab.
She began her career with Ecolab in 2003 as a microbiologist, providing consultation in cleanroom management and expertise in European Normative efficacy testing, a role that developed into leading Scientific Affairs, firstly in UK and Ireland, then moving to her current European role.
Ellie is responsible for building scientific data, RWE and clinical practices that support Ecolab's programs and works to empower education and practical knowledge & best practices in Infection Prevention.
Ellie serves as liaison to professional healthcare organizations such as the International Federation of Infection Control (IFIC), Infection Prevention Society (IPS), Association for Perioperative Practice (AfPP) and Healthcare Infection Society (HIS), in addition to being a member of the Association of British HealthTech Industries (ABHI) Patient Safety Working Group and Medical & Clinical Forum.
Ellie has published on various topics, such as resistance to antiseptics & disinfectants, pre-operative skin disinfection and environmental cleaning in the OR.
Ellie holds an honors degree in Microbiology from University College Dublin, Ireland.